design-services
Our designers can help you with style questions and room planning via a consultation by phone.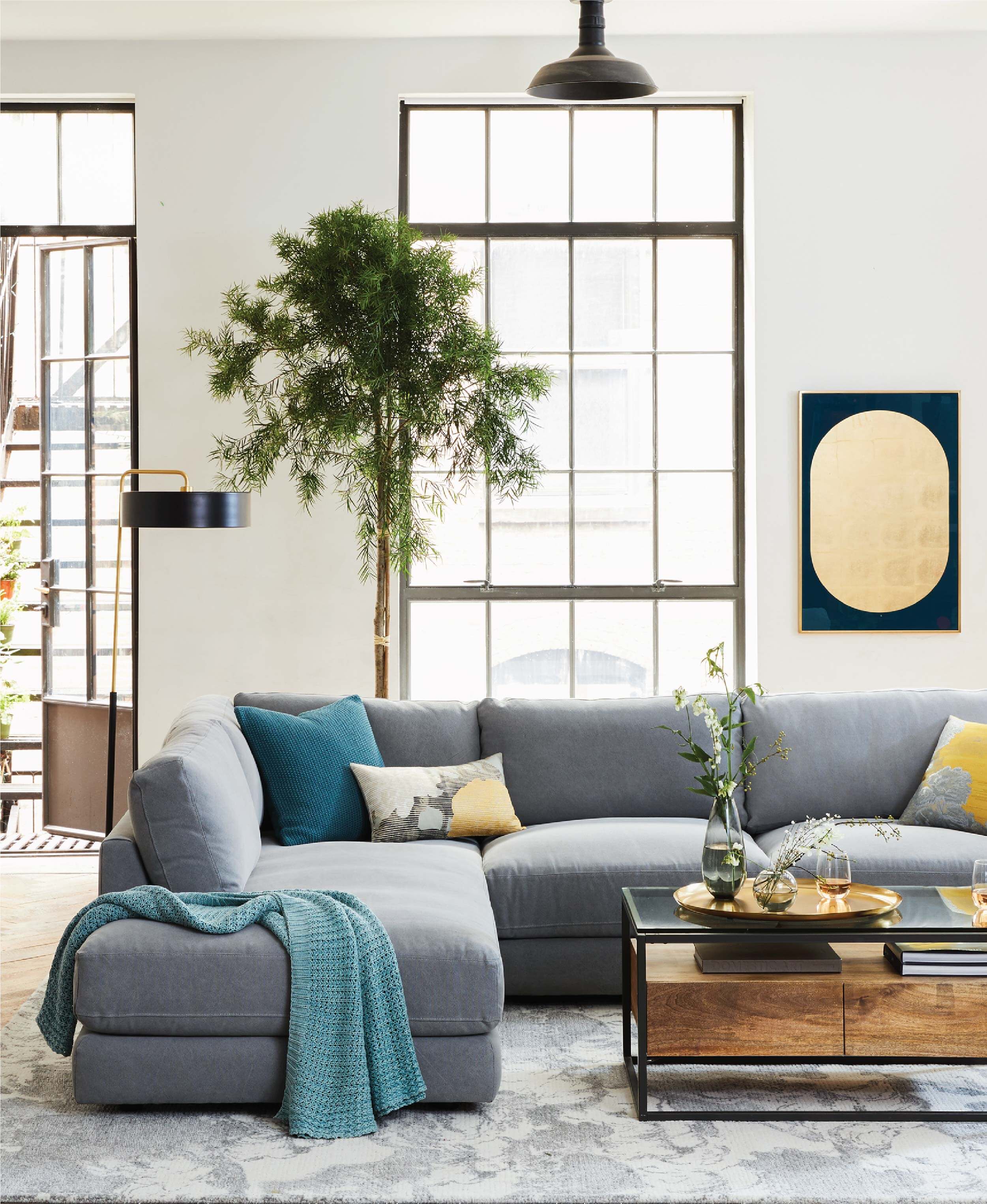 here's how we can help:
Decorate from scratch.
Create a floor plan.
Settle in after a move.
Choose a colour palette.
Get organized with storage.
And much more!
Start Design Chat
How to get started

We understand your needs via phone consultation.

We create a to ilored design proposal for your space, in line with your personal style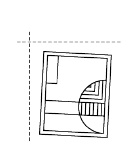 We bring your vision to life with free white glove services ( in select cities)